I have been working with computers since the dawn of the internet. More recently my experience has been in figuring out the right combinations of tools for the specific project and helping the business to implement them. Whether it's InfusionSoft (now Keap) and WordPress, SquareSpace, Zapier, and MailChimp, or Wix and GSuite. I have done it.
Ask about your custom solution today
Metabolic Effect 1.0
Project: I took over web development in the very early stages of this company and converted it to ASP.Net then ASP.Net MVC and then WordPress and InfusionSoft over the course of 8+ years. I custom built the site from the ground up including database, shopping cart, and scheduling, and testing systems. We brought natural health, nutrition, and fitness education to the world!
Metabolic Effect 2.0
Project: The redesign of the WordPress site and move of programs to a new higher performing home on Kajabi.
Metabolic Effect Fitness Studio
Project: The physical presence of Metabolic Effect's fitness arm which I and my business partner Jade created. It is now run by his brother Keoni.
Metabolic10
Project: This project was done 100% in Kajabi and drip fed to users. 10 weeks, 10 moves, 10 foods for your perfect 10 body!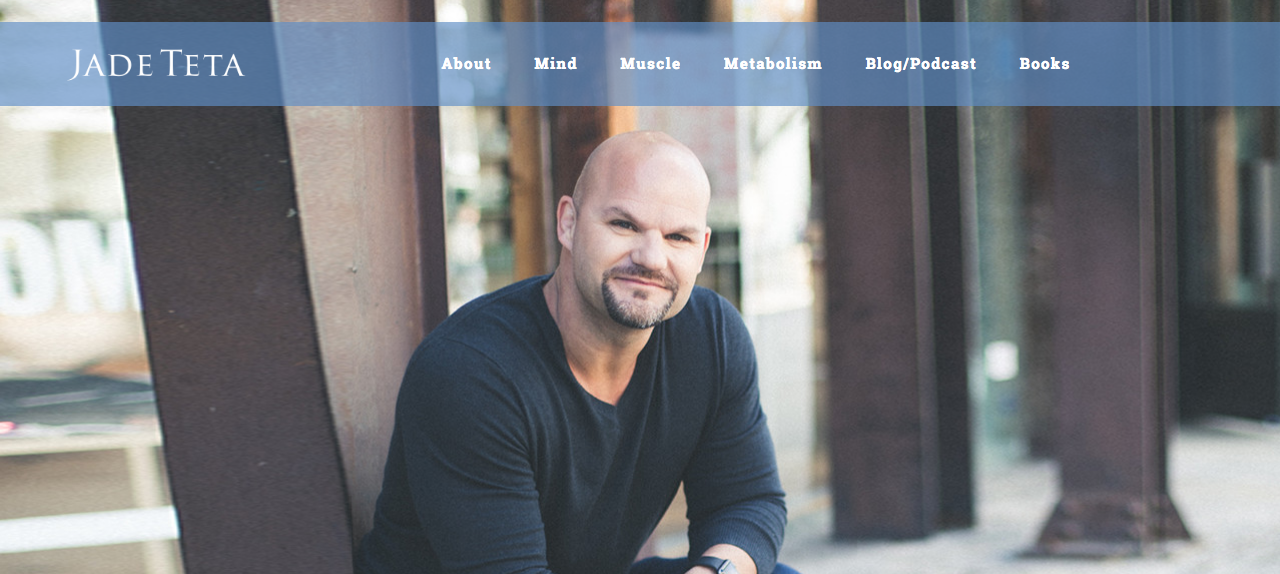 Jade Teta
Project: I provide general counsel to Jade with his Kajabi and WordPress sites as well as his autoresponders in Kajabi and Drip.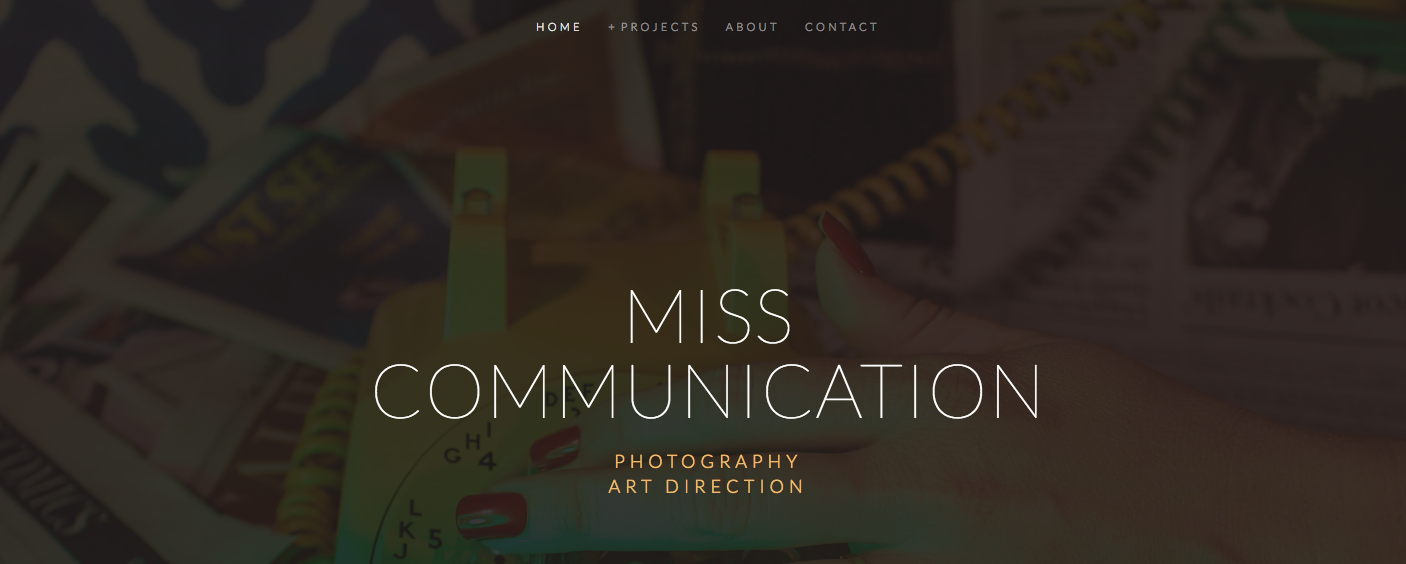 Miss Communication Photography
Project: I was contacted by this Los Angeles based photographer and art director to build and design a gallery based site to showcase her work. I recommended SquareSpace for the job which allows her to publish and sell at the click of a button.
SoulPlay Retreats
Project: In a collaborative trifecta, Nathania reached out to create a site focused on retreats around the world.
Flowtastic Yoga
Project: This Los Angeles yoga badass contacted me for coaching on where her web site should live. We moved her web site to SquareSpace and she hasn't looked back.
Rae Anne Mullins
Project: Rae Anne reached out to me to develop and design a fresh new look for her site in WordPress. Instead I advised her to look at SquareSpace using MemberSpace as her membership provider. I set up and designed the initial site for her and she couldn't be happier now that she can focus on her business instead of her web site
SoulPlay Yoga
Project: In a return engagement with this badass LA yoga studio owner, her business rebranded and she needed a new site. Again SquareSpace to the rescue along with a email autoresponder, CRM integration.